PROUD PARTNERS

HOSPITALITY AND CONTRACT SALES
LHI Contract is the preeminent luxury heater supplier for the contract channel with years of experience serving many prestigious, high-profile projects.
As the experts in luxury living, we design and build outdoor heaters that deliver quality and style above all else. Our dedication to fine craftsmanship is matched only by our commitment to superior value, and we work diligently to offer robust products at fair prices that represent real investment value.
Benefits To Hospitality And Contract Professionals
Volume discounts that vary to match your needs for commercial, hospitality or contract projects.

Dedicated global sales representatives manage your project from conception to completion.

Quotes delivered within 24 hours from request.
We look forward to assisting you with your commercial, hospitality or contract project. Please contact us by calling (310-559-1700) or email at contract@lavaheat.com so that we can best serve your project needs and connect you with a sales person in your area. LHI does not offer discounts on contract purchases. We reserve the right, including without prior notice, to limit the quantity of items purchased per account, per order, or per household for any reason. We will attempt to notify you if such limits are applied.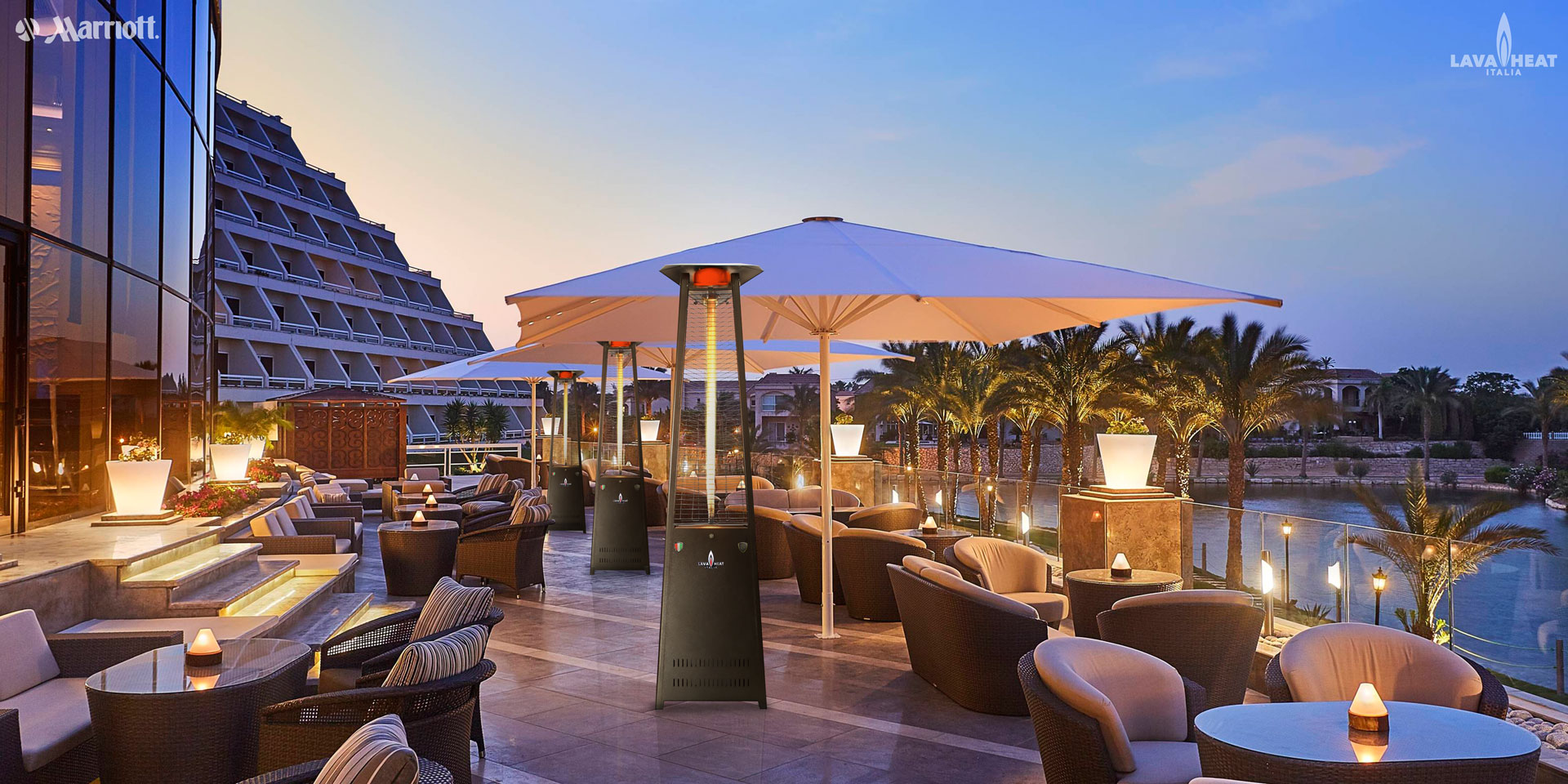 Lava Heat Italia was founded 2003 with the mission of serving homeowners with luxury outdoor heaters constructed of the highest quality materials and built to last. That commitment, combined with our steadfast focus on serving our customers before and after the sale, has made LHI the recognized leader in Outfitting America's Finest Homes. We uphold the same set of core values within our contract brand.
LHI Contract is quickly becoming the preeminent luxury products supplier for the contract and hospitality channels with our ongoing years of experience serving many prestigious and high profile projects. With our distinctive pedigree and same level of commitment to our clients as our heritage company, LHI Contract offers a unique selection of contract-grade products and design services to the contract and hospitality channels. We partner with prestigious and bespoke contract and luxury hospitality brands and have completed numerous installations for five-star hotels and resorts as well as multi-unit residential development and renovation projects throughout North America and the Caribbean.
For professionals within the hospitality/contract sectors seeking products and specialized services that extend beyond residential or trade sales, our regionally-based sales representative team and support staff have the expertise to manage more multifaceted, large-scale, and custom projects, as well as the industry knowledge required to work closely with designers, property owners, developers and general managers to specify luxury outdoor products.
Our reputation for meticulous design, superior materials and construction along with seamless execution are what set us apart allowing our past, current and future hospitality partners to deliver an unparalleled guest experience. We look forward to partnering with you on your next project.
Please contact us by calling (310-559-1700) or email at contract@lavaheat.com